DRONE PHOTOGRAPHY SERVICES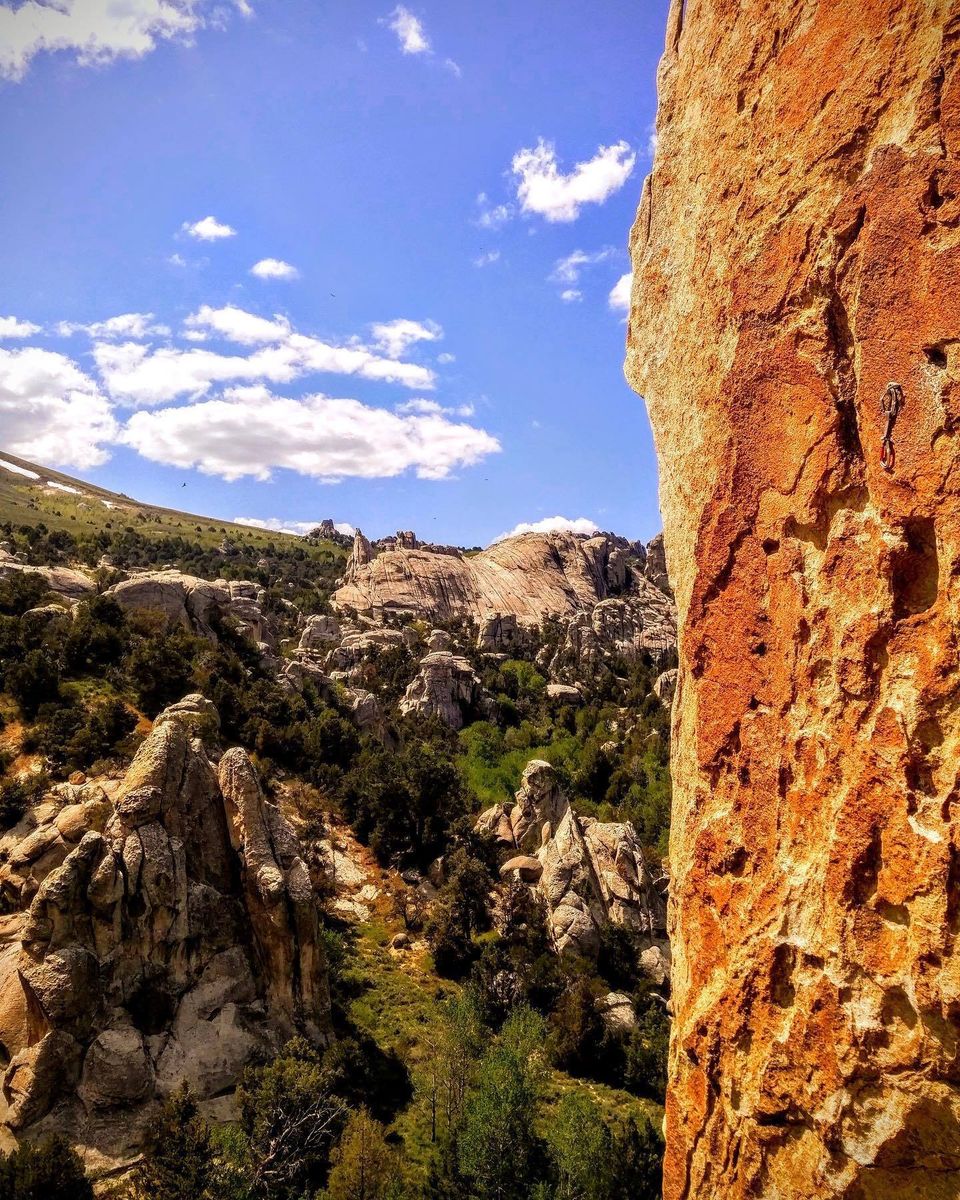 Drone Photography Business in Boise, Idaho
──
Boise Aerial Drone Photography
provides professional aerial photography services for a variety of clients, ranging from construction companies to real estate agents to inspectors. Owned and operated by veteran

Josh Garling

,

we thrive when tackling the creative challenge of capturing aerial shot photography and videography and producing a high-quality product to meet your needs. If you need a drone videographer or cameraman for hire in Boise, Meridian, and surrounding areas,

schedule a consultation

 today.
Commercial & Residential Real Estate Drone Photography and Videography
──
With an ever-evolving field, real estate drone photo and video services are rapidly becoming a necessity to help your real estate listing stand out. Drones can capture high-resolution images, and whether you choose to use only still frame photos or utilize our video services for a first-person perspective walk-through of your home, Boise Aerial Drone Photography will produce a high-quality product to give your property a competitive edge.
 Rooftop & Construction Aerial Photo and Video Imaging Services
──
Construction aerial drone photography services and drone roof inspections are an excellent way to increase safety and reduce costs. Whether you are seeking to track and document progress or identify safety hazards, professional drone services can help your business achieve optimal results. Our clients frequently use our services during:
Pre-construction: Aerial photography can be used to help contractors make measurements and plan out new construction.
Site preparation:

Capturing the state of a property during the site preparation stage is a good idea for a very dynamic before-and-after comparison.
During construction: Many clients like progress photos to document how the construction is coming along.
Safety inspections: With many moving parts during construction, periodically performing safety checks can reduce the likelihood of a workplace accident.
Upon completion: Whether for marketing and promotion purposes or simply to document progress, photos or video of a completed project are an oft-desired service.
When maintenance is due: Roof inspections should be performed periodically, and using a quadcopter increases safety.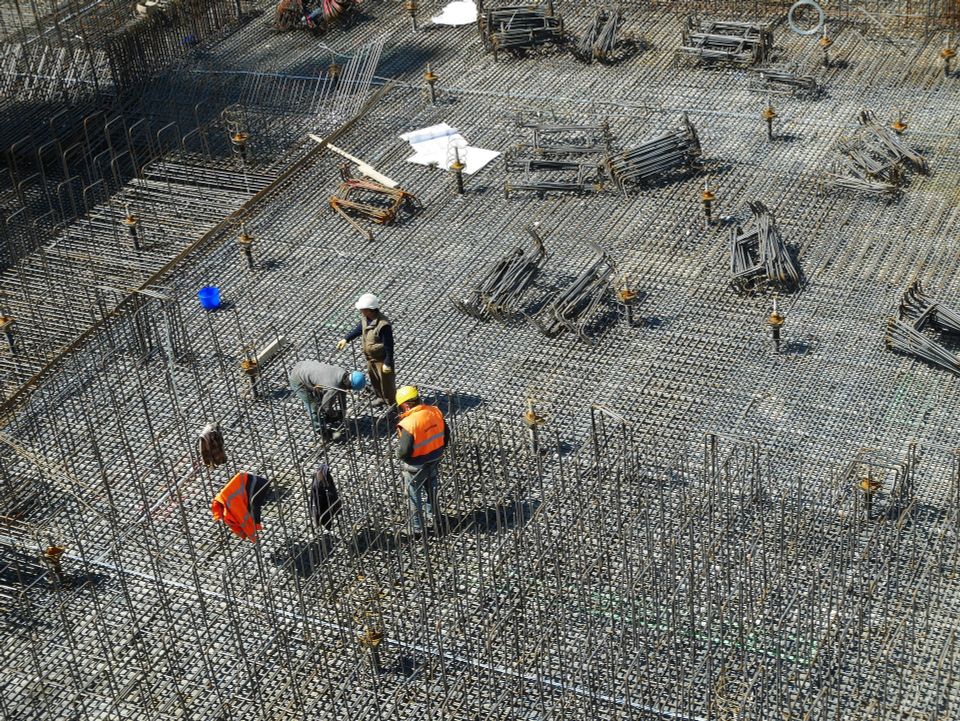 ──
We specialize in working with architecture including real estate, construction, and rooftops, and honing in on this specific aspect as an aerial drone photography and videography company has helped us achieve an unmatched level of excellence. We are among the leading drone service companies here in the Treasure Valley. We pride ourselves on paying close attention to detail while preparing to shoot and capturing high-quality, professional images and footage that can be used to best fulfill your needs.

Whether you are looking for commercial or private service, Boise Aerial Drone Photography is a versatile, flexible option for your photo and video needs. We understand that each project is unique, and are excited to create a custom plan to serve you however we can. We serve
Meridian
, 
Eagle
,
Kuna
,
Nampa
,
Caldwell
,
Mountain Home
, Idaho and all areas surrounding Boise. Call
208-912-2963
to schedule a consultation.
Great Photos • Great Videos
Great Prices
Our mission is to deliver high quality drone photography services at affordable prices.
Send  a message using the form below.
🇺🇸

VETERAN OWNED BUSINESS

🇺🇸