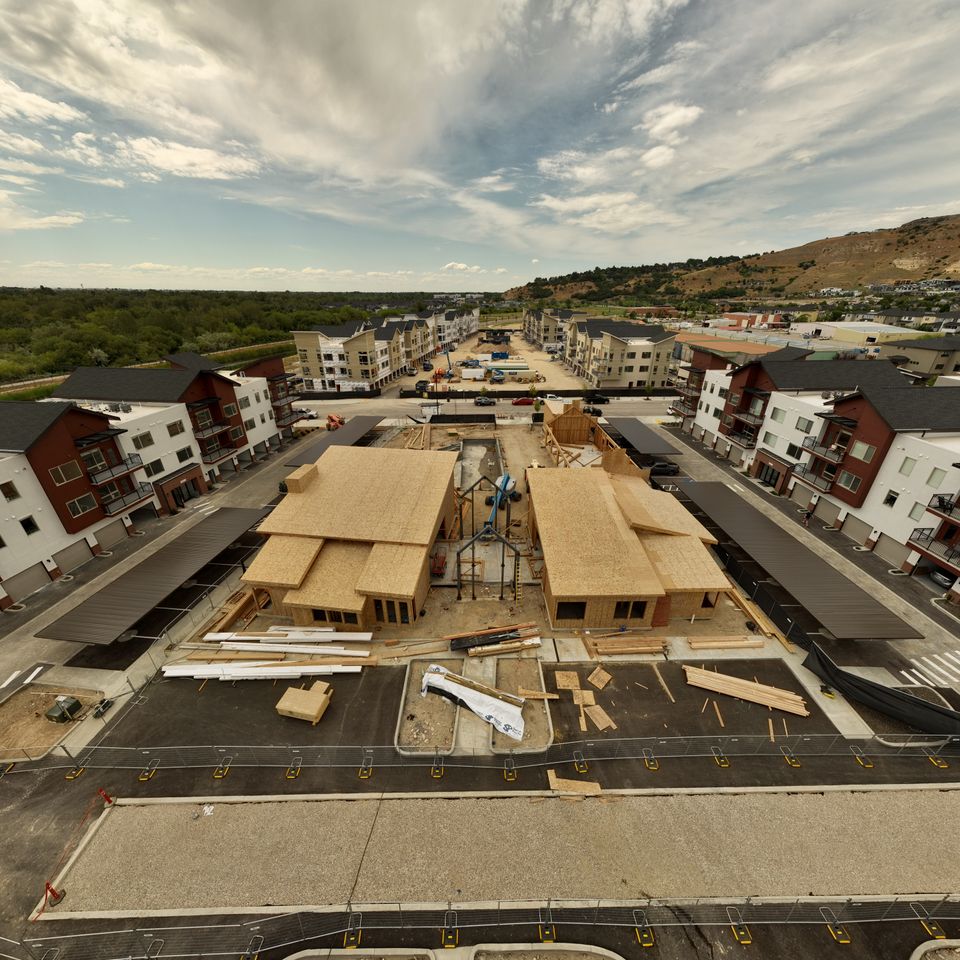 Monitoring Construction Progress in Boise, ID
──
Due to any number of circumstances, you may not be able to visit your construction site in Boise, Eagle, or nearby areas as often as you may wish. Or, you might need to have an additional aerial perspective on what is happening there. At

Boise Aerial Drone Photography

, we understand how important it is to be able to keep an eye on your site. By utilizing our top-notch drone photography and drone videography services, you can have up-to-date, regular, and high-quality records of your Treasure Valley construction site's progress.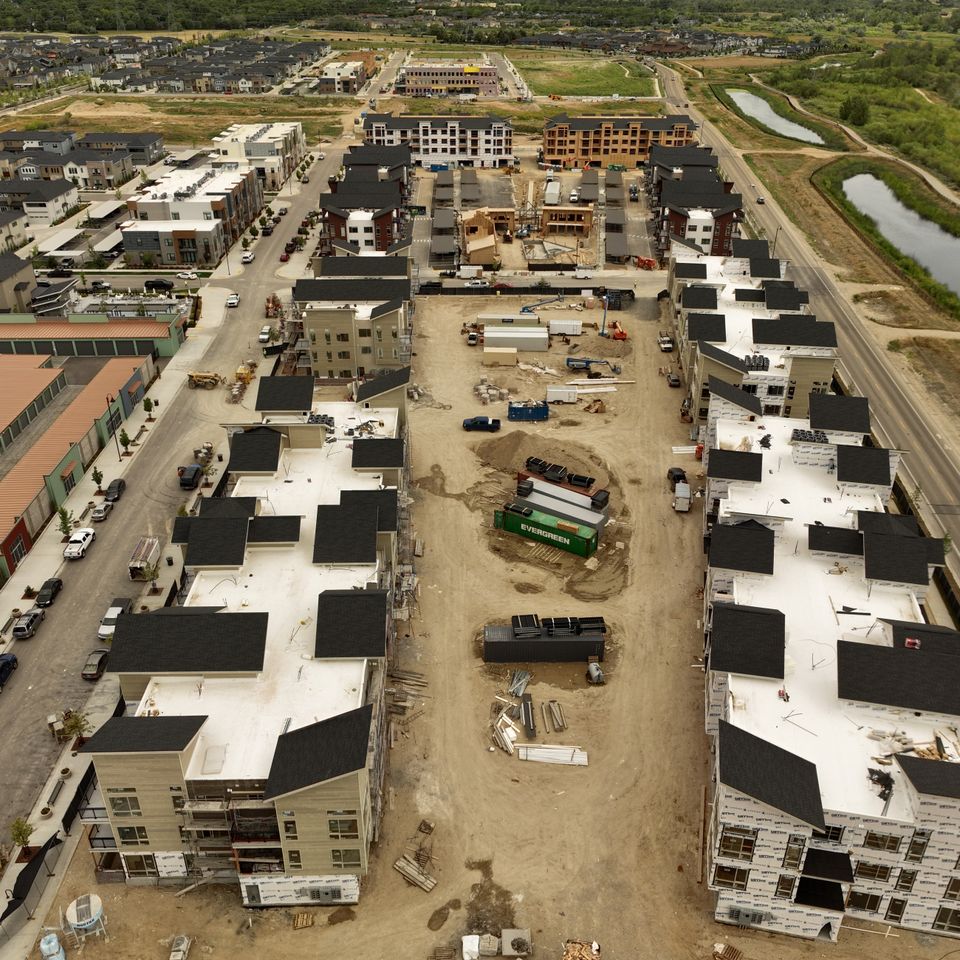 The Drone Photography and Videography Advantage 
──
There are several methods that can be used to review construction progress. You could rely on a good old-fashioned walk-through, either when you have the time or when your contractor does. Or, you could purchase special equipment to speed walk-throughs and inspections along. Most people, though, would prefer to save their money and their time, especially if they're not starting a construction company.

A better choice is to
call Josh at Boise Aerial Drone Photography
to do the work for you. Our drone services are highly economical (especially compared to the other options listed above), and have the added benefit of providing you with lasting pictures or video from all around a building site, not just where you can walk. You can use photos and videos taken by our drones to review progress remotely, identify problems, and make a timeline of the build.

Our aerial drone photography and videography services uniquely offer:
Outdoor footage: From a bird's-eye view above or at an angle, from a distance or close up, our services can keep you updated on your construction project from all outdoor vantage points, including parts of the property that are not actively under construction.
Indoor footage: Because drones are compact and agile, you can get the inside scoop on the progress of your construction project without you having to go anywhere. Josh can be your eyes wherever you need them.
Easy remote monitoring: We understand that you can't be everywhere all at once. By utilizing drone photography, you can always access your construction's progress from all angles.
Superior record-keeping: With the photography and videography provided by our drones, you won't have to rely on your eyes and memory alone. The photos and videos you get from us can be updated regularly and will be readily available whenever you need to reference them. This makes it easy to track progress and also to spot where a problem might be cropping up.
Expertise: When you hire us to take photos and video of your construction site for you, you don't just get pictures and video. You get the peace of mind that comes from having an experienced and passionate individual do the work.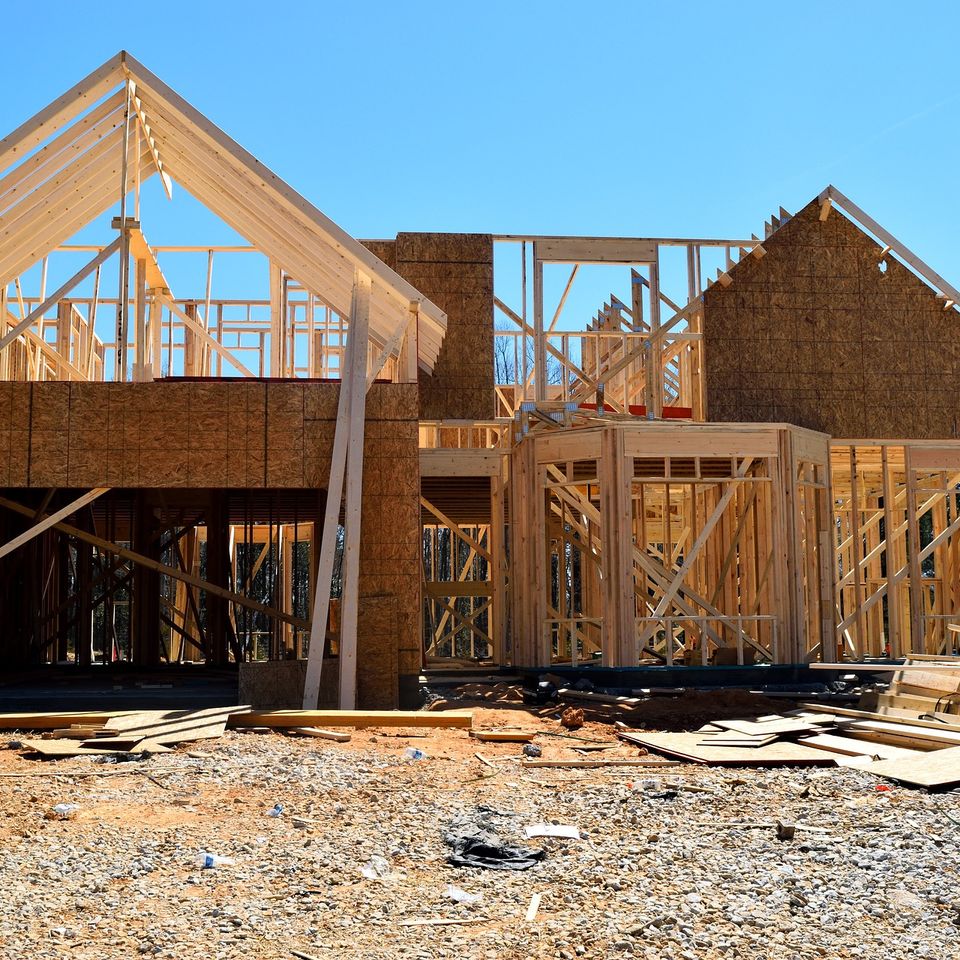 ──
When you're in the process of building a new home or commercial building, there are a lot of things that you'll need to keep track of. At

Boise Aerial Drone Photography

, we are more than happy to use our drone videography and photography services to help you do that. We are based in Boise and work in Eagle, Kuna, Caldwell, Mountain Home, and neighboring areas.

This is a small business owned and operated by a U.S. military veteran who is enthusiastic about his work. By using our aerial drone video and photography services, you can oversee your project in the Treasure Valley from here, there, and everywhere.
Call Josh now at (208) 912-2963!
 "Josh was great to work with! He provided many aerial shots for a reasonable price, was prompt in all responses, and was able to schedule the project very quickly.
Thank you"

- Kelsie E. via Google reviews
Great Photos • Great Videos
Great Prices
Our drone photography services are more affordable than you think.
Send  a message using the form below.
🇺🇸

VETERAN OWNED BUSINESS

🇺🇸