MERIDIAN DRONE PHOTOGRAPHY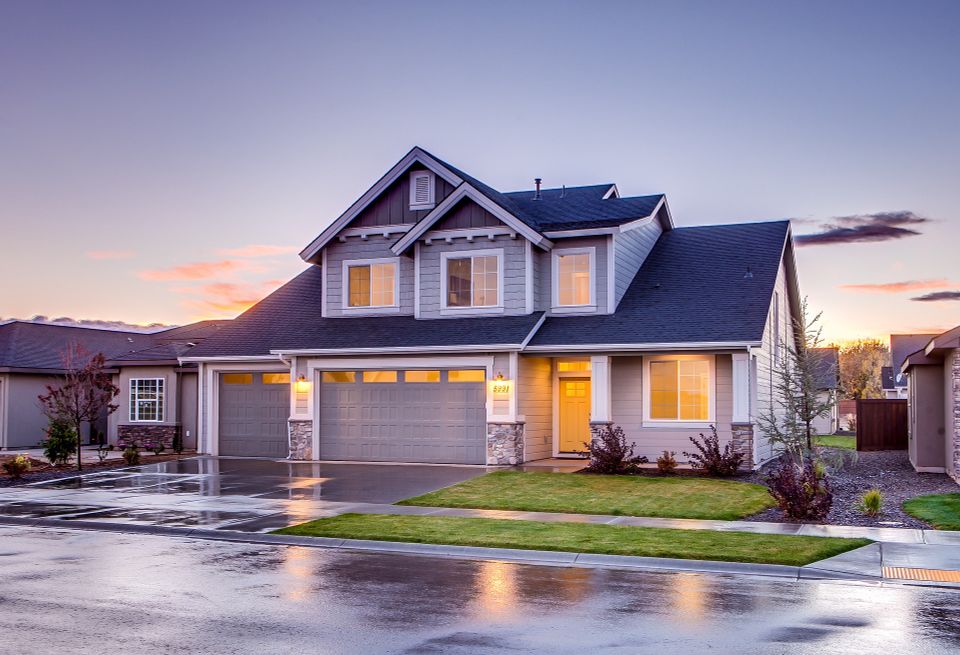 ──
Boise Aerial Drone Photography offers
commercial
and r
esidential real estate drone photography
 as two of its many
services
.

Using drone footage and photos for real estate in Meridian is increasingly necessary to make real estate listings stand out. Times are changing, and the necessity for high-resolution photos and videos is higher than ever.

Real estate aerial photography enhances your listing's ability to:
Show the house's layout: Drones have the unique ability to show the house from a first-person point of view with a smooth walk-through video. Much like staging furniture, these videos can help people envision themselves living in your home and increase the odds of them requesting a showing or submitting an offer.
Provide unique angles of the home: Being able to capture the property from various angles can increase the professionalism of your listing. Especially if you have noteworthy features on your property, such as an in-ground pool or playground, highlighting the positive amenities of your property has never been easier.
Give the context of the neighborhood: Helping potential buyers understand the lay of the land can also increase the appeal of your property. If there are parks, libraries, and schools within walking distance, getting a bird's eye view of the area could help attract offers.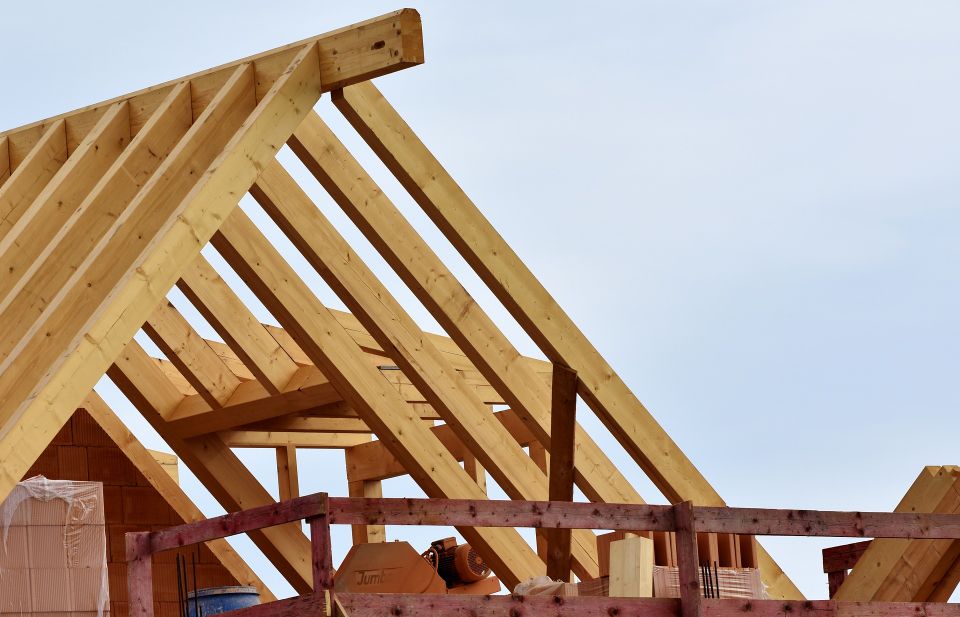 ──
We also offer
construction site services
for everything from pre-construction and planning to progress photos to before-and-after imaging for marketing and promotion services. We love how dynamic aerial shot photography is for construction sites, and are excited about the many uses this technology has for construction companies.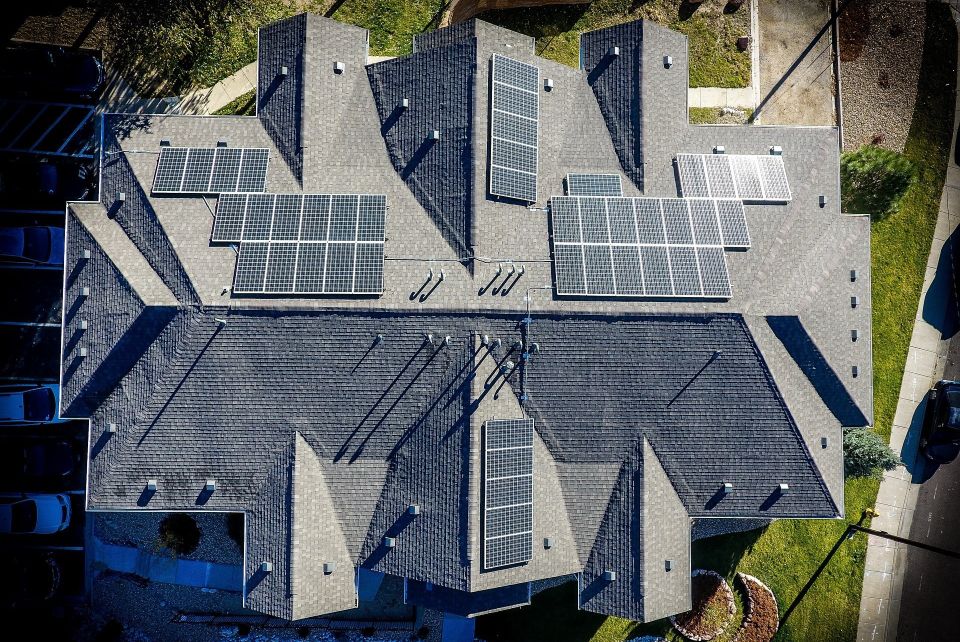 Aerial Drone Roof Inspections Services
──
Boise Aerial Drone Photography also offers solar drone inspections both for regular maintenance and to ensure that a roof is a good candidate for the installation of solar panels.
Drone roof inspection
 costs are affordable and well worth the investment as drone building inspection is quick, efficient, and elevates workplace safety by providing comprehensive visual data about rooftops and other hard-to-reach places.
Using a drone instead to conduct the inspection reduces the amount of time that workers need to spend on a roof, which decreases the risks involved and creates a comprehensive paper trail of each inspection.
Boise Aerial Drone Photography offers a diverse range of drone services and understands that each project requires a custom plan. We love the creativity involved in creating a plan and helping each client's vision come to life. We are eager to serve our friends and neighbors in Meridian,
Eagle
, Boise, Nampa,
Kuna
,
Caldwell
,
Mountain Home
, and all surrounding areas in Idaho.
Contact us
through our online form or call Josh at 208-912-2963 today to set up a consultation and get the ball rolling on your next creative project!
Send  a message using the form below.
🇺🇸

VETERAN OWNED BUSINESS

🇺🇸