DRONE ROOFTOP INSPECTIONS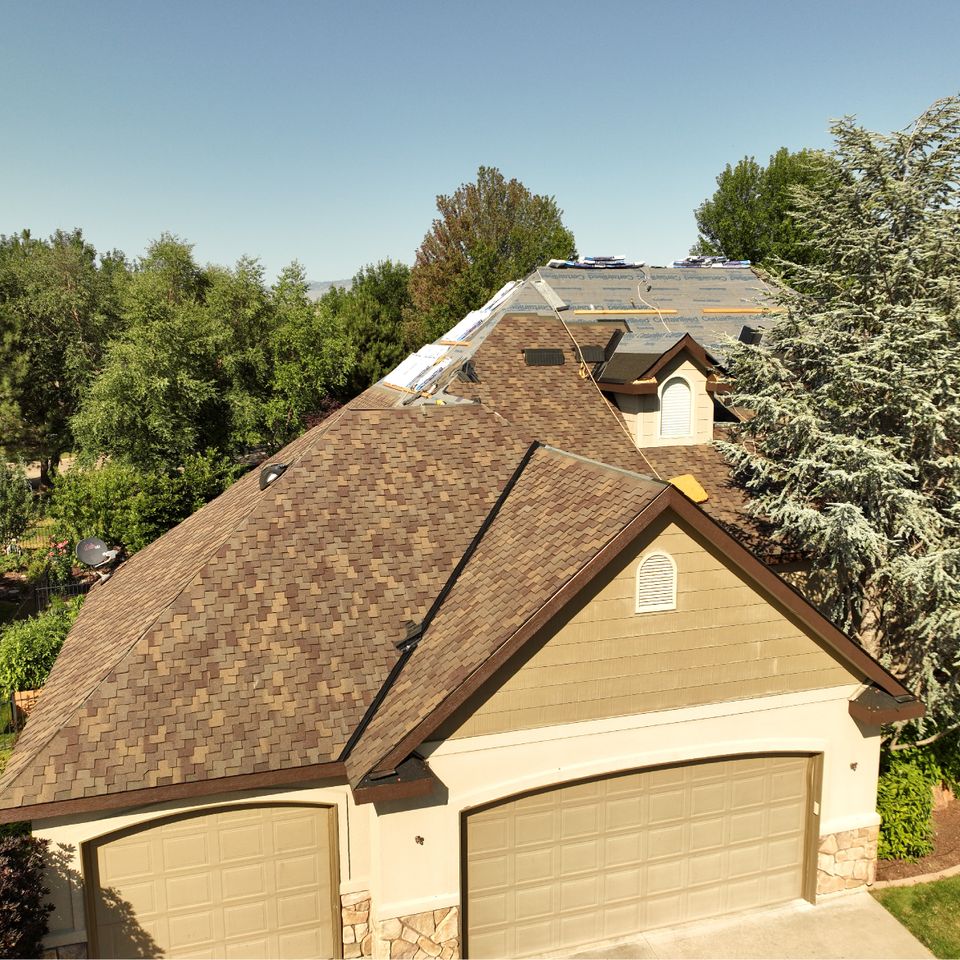 Drone Building Inspection in Boise, Idaho
──
At
Boise Aerial Drone Photography
, we offer our services for rooftop inspections in Boise, Meridian, Eagle, and surrounding areas in Idaho. We are among the top drone inspection companies here in the Treasure Valley, and we take our job very seriously. Whether you need a solar drone inspection prior to installing solar panels or want to use drone roof inspection to minimize costs while maximizing safety,
reach out for a consultation
 today! Using aerial inspection services is a cost-effective way to access comprehensive visual data about your building.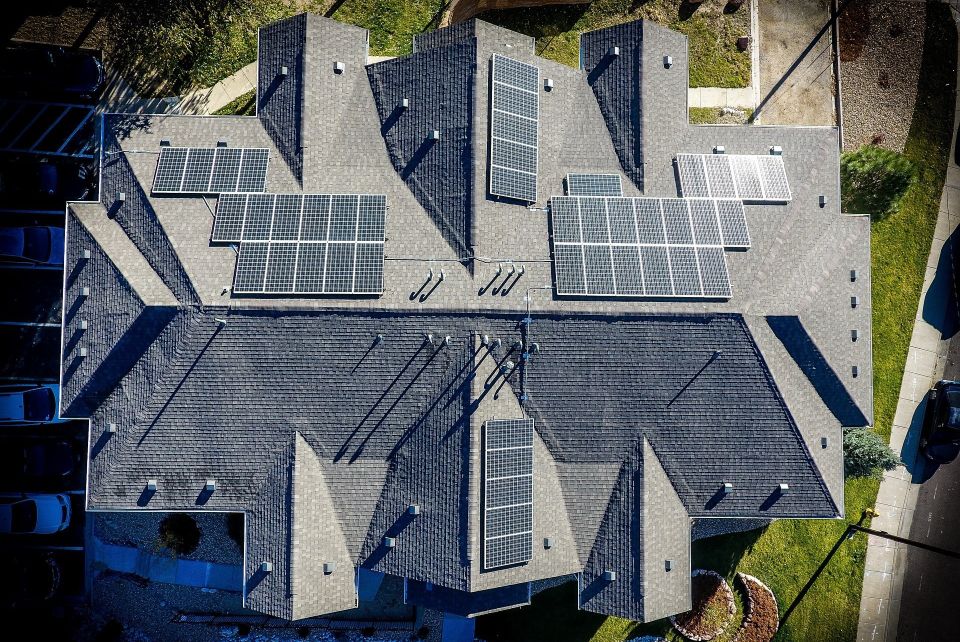 Using Drone Roof Inspections for Maintenance
──
Ensuring that your roof is in great condition is a critical part of the regular upkeep and maintenance of a building, and drone building inspection can make that easier for you. Home inspection drones can quickly and easily access all parts of a roof or building, thus making the drone roof inspection cost within budget. Because aerial imaging services are performed by a remote-controlled quadcopter, drone photography businesses are among the safest rooftop inspection options as it prevents workers from having to climb onto roofs blindly. Drones can be used for:
Visual inspection: High-resolution cameras can capture both still frames and video footage of a roof, allowing businesses to inspect a roof's condition in high detail without ever leaving the ground.
Infrared imaging: Using a thermal camera can be used to identify heat signatures that indicate leaks or moisture damage to a roof, minimizing the trial and error often associated with locating the source of a current issue.
Documentation and reporting: Data captured by an inspection drone can be used to generate reports, which improves documentation of the roof's condition at that point in time, which can be useful for future reference.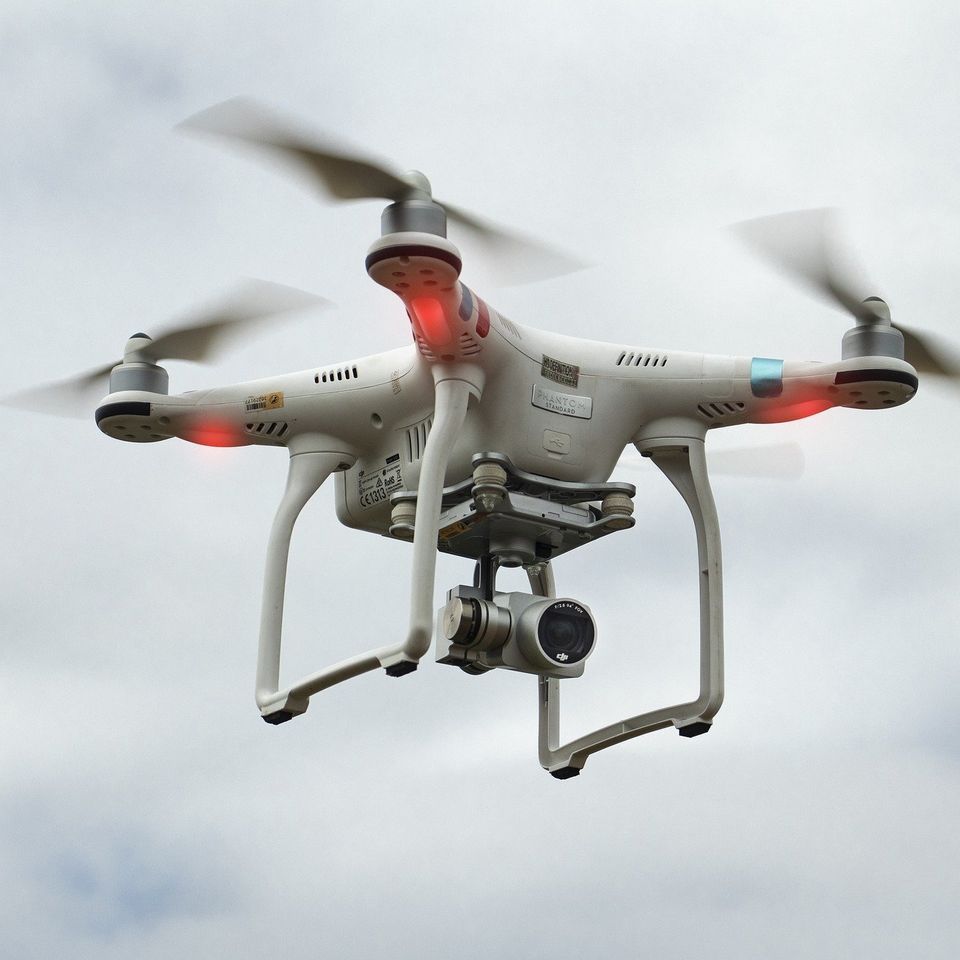 Aerial Inspection Services Increase Safety
──
Using video drone services or photography improves workplace safety. The roofing industry has one of the highest workplace fatality rates in the United States, and using drones for residential or commercial roof inspections can reduce the time that workers are needed on the roof. By using a drone to capture a high-quality, comprehensive look at the roof, companies are able to streamline the process and cut out any extra time workers need to be on a roof. Additionally, aerial photography can help identify any loose or damaged roofing materials, which can help workers know which areas to exercise caution on while making repairs.

Commercial drone photography and videography for roof inspections are efficient, affordable, and improve workplace safety. Receiving high-quality, comprehensive visual data about the condition of a roof can help you better maintain your buildings and keep tabs on any upcoming repairs.
At Boise Aerial Drone Photography, we are passionate about serving our clients at an affordable price point, and we are eager to help protect your employees through our services. Call Josh at 208-912-2963 for your rooftop inspection in
Meridian
,
Eagle
,
Kuna
,
Nampa
,
Caldwell
,
Mountain Home
, Idaho and surrounding areas. 
Great Photos • Great Videos
Great Prices
Our drone photography services are more affordable than you think.
Send  a message using the form below.
🇺🇸

VETERAN OWNED BUSINESS

🇺🇸