MOUNTAIN HOME DRONE PHOTOGRAPHY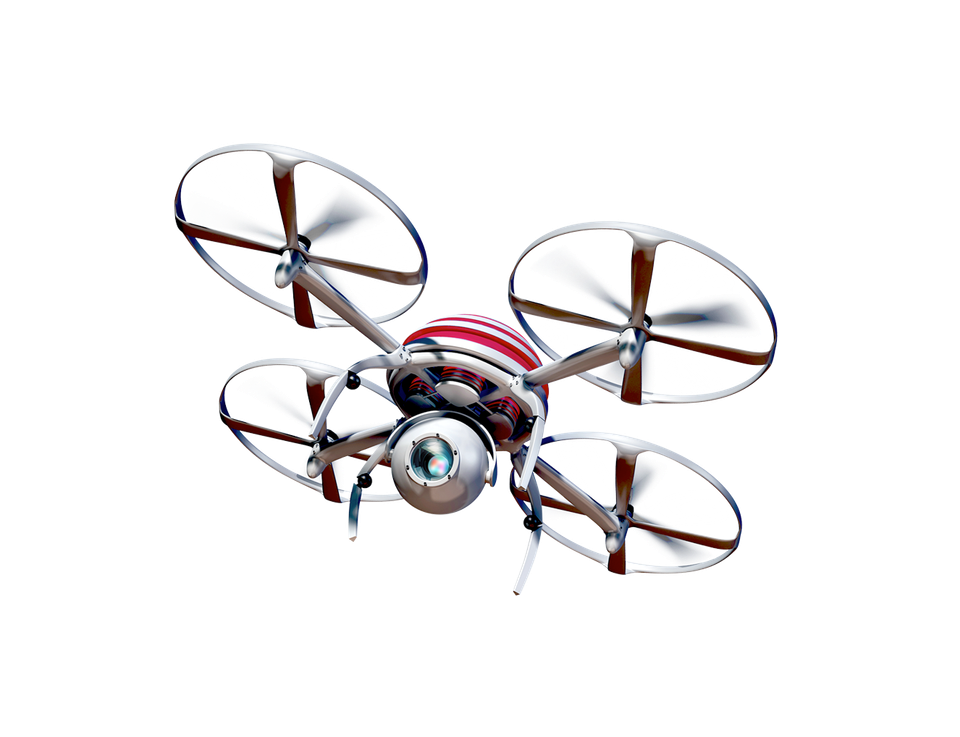 ──
We offer
a number of services
that are designed to serve our clients through our expertise as we pinpoint specific industries that benefit from drone photography and videography, including the
construction
, real estate, and rooftop inspection industries. Our specialized services offer these advantages:
Assurance of expertise: Because we work exclusively with architecture--from commercial to residential real estate to rooftop inspections to new builds--you can count on Boise Aerial Drone Photography to have highly-specialized expertise. We choose to specialize because it allows us to hone the skill set specific to these industries.
Comprehensive visual data: Regardless of what kind of project we take on, our drone photo and video services offer high-resolution visual data that creates a concrete record of a structure. Having this data at your fingertips means that there is no need to double-check, and you can be confident that your assessments have the data to back them up.
High-quality products and service: At Boise Aerial Drone Photography, we thrive when our customers are satisfied. In addition to working closely with each client to ensure we are meeting their needs, we also work hard to make sure the final product we deliver is of top-tier quality.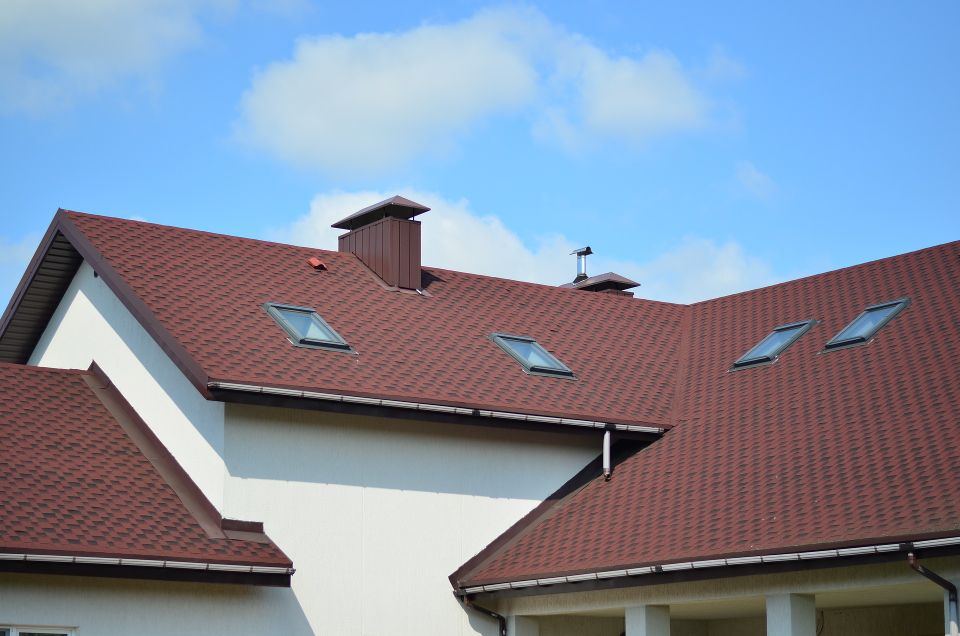 ──
Drone roof inspections
can cut costs and save you time and energy while increasing workplace safety by reducing the amount of time workers need to spend on a roof. Aerial shot photography provides comprehensive, clear, high-quality visual data while minimizing safety hazards associated with working on a rooftop. Utilizing a drone for building inspections here in Mountain Home also allows aerial imaging of hard-to-reach corners from angles that would otherwise be unattainable.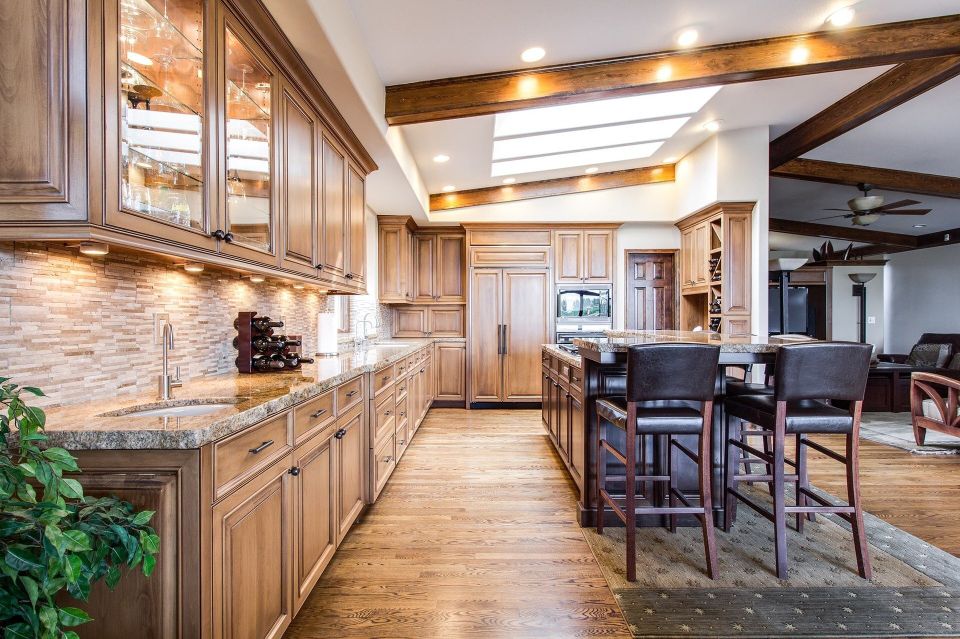 ──
At
Boise Aerial Drone Photography
, we take pride in producing exceptional work, whether it's for real estate photography/videography or for a rooftop inspection. As we serve
Mountain Home
, Nampa, Boise,
Eagle
,
Meridian
,
Caldwell
, Idaho, and surrounding areas, we understand that just like each of our clients, each of the projects we take on is unique. Call Josh at (
208) 912-2963
 to allow us to tailor our services to your project. We are excited to be serving our friends and neighbors here in Idaho.
Great Photos • Great Videos
Great Prices
Our drone photography services are more affordable than you think.
Send  a message using the form below.
🇺🇸

VETERAN OWNED BUSINESS

🇺🇸