CONSTRUCTION DRONE PHOTOGRAPHY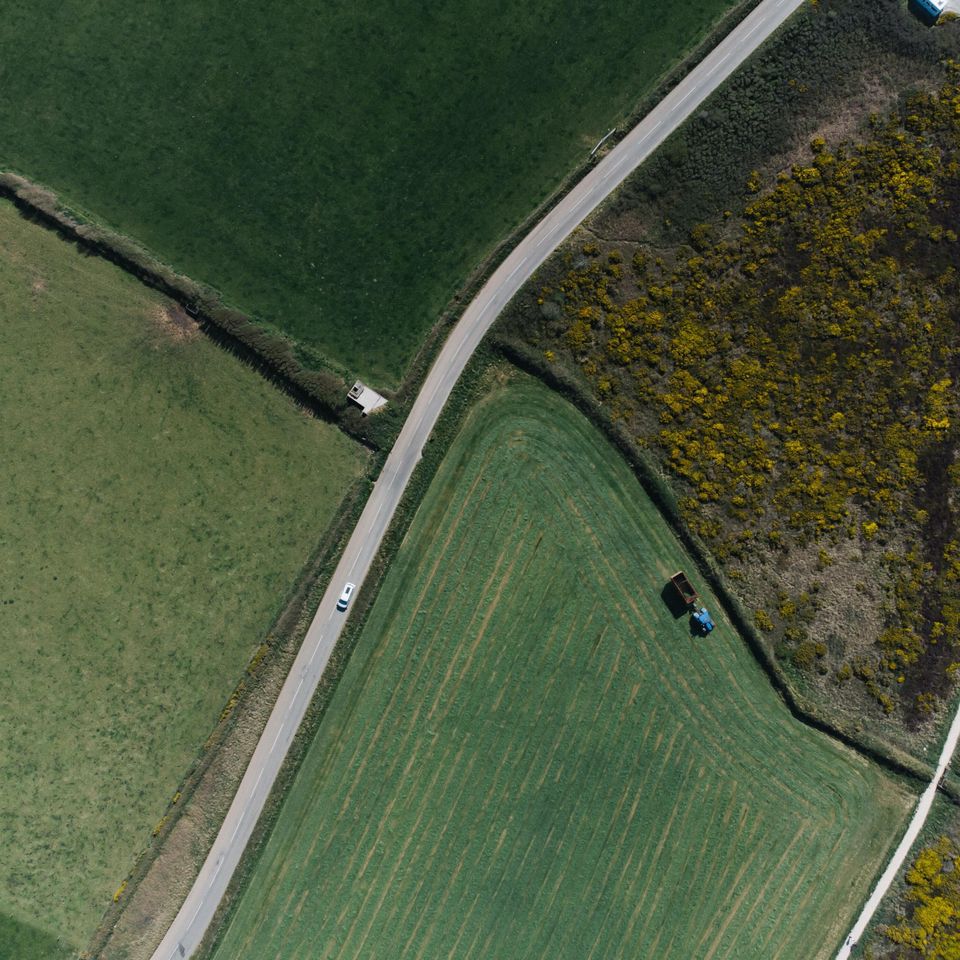 Aerial Landscape & Construction Drone Photography Services, Boise, ID 
──
As Boise continues to grow, we know construction businesses are booming! Using outdoor drone photography services helps provide regular, consistent updates from a bird's eye view, giving you the freedom to see each project from any angle and allowing you to rest assured that you know exactly how each of your projects is progressing.

Using a drone for your construction site also gives you images to use for marketing as you demonstrate your work through progress images. Using drone services for construction has many advantages, including:

1.Accurate measurements: Aerial imagery yields highly accurate measurements of distances and areas, which can be extremely helpful for planning.

2.Detailed analysis: Getting a comprehensive image of your site can help you identify potential problem areas and quickly find solutions.

3.Improved Safety: Regularly reviewing up-to-date images of your construction site can help you find potential safety hazards and take corrective action before they cause harm.

4.Marketing: Aerial photography looks incredibly professional, and using images from the progress of your construction site can be an effective tool for marketing and promoting your construction business, especially if you have capital investors.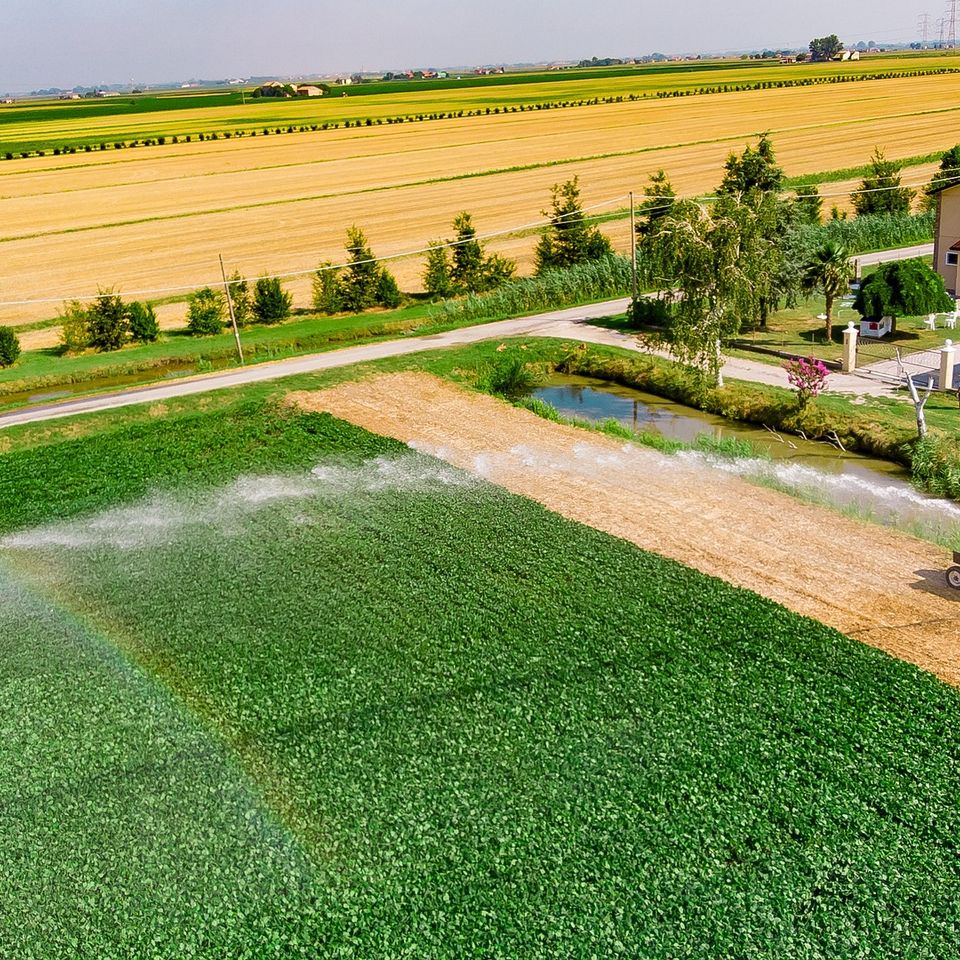 Commercial Drone Photography for Construction and Farming
──
Construction drone photography is a comprehensive way to monitor progress. Aerial drone photography services for construction and aerial farm photos can provide a snapshot of a project from a variety of angles. Additionally, tracking progress with aerial drone photography is a method of cost-effective documentation of the valuable work your company provides.

Aerial imaging services provide a snapshot of critical visual data and are useful at several points throughout the construction timeline, including:

Pre-construction and planning: From site surveys and assessments to design and planning, using drone photography to analyze a construction site can help you formulate a detailed plan for a construction site.

Progress monitoring: Real-time monitoring of a construction site is an extremely helpful advantage of using aerial photography. It enables you to identify issues and make adjustments as necessary.

Quality assurance: Drone photography can be used to check in on quality, which can simplify and streamline the process of a construction site by preventing issues before they occur or correcting them as early as possible.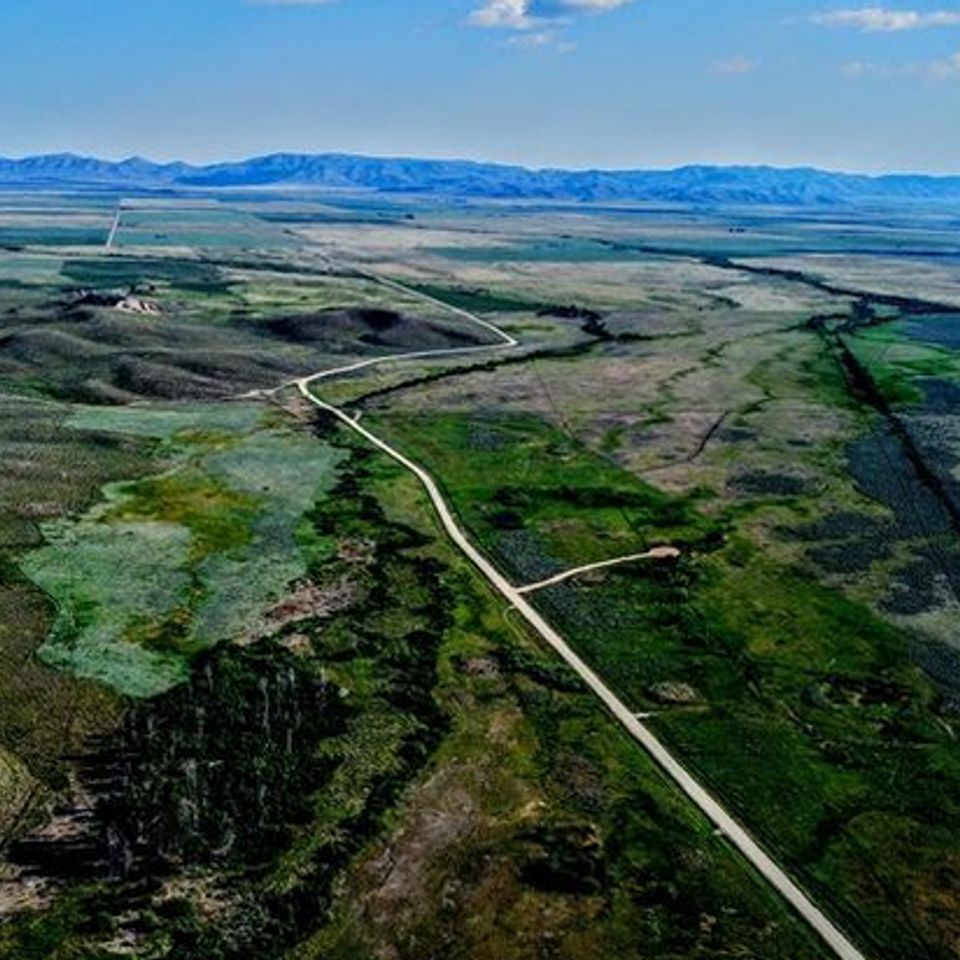 ──
As technology advances, drones are becoming increasingly versatile on the construction scene, including here in Boise. From pre-construction site analysis to producing progress maps on a monthly or weekly basis, drone photography has many uses and provides a number of advantages that would otherwise be inaccessible. We can work with you to create a
custom plan
 based on your needs. We will help you access visual data for the hard-to-reach parts of your construction project.

Drone photography for construction is a valuable resource for tracking progress and showing off your expertise through progress photos. Drone construction site photography is the perfect way to document your construction business's prowess and impact in
Meridian
,
Eagle
,
Caldwell
,
Kuna
, and surrounding areas. Call Josh at 208-912-2963 to begin using this valuable service.  
Great Photos • Great Videos
Great Prices
Our drone photography services are more affordable than you think.
Send  a message using the form below.
🇺🇸

VETERAN OWNED BUSINESS

🇺🇸