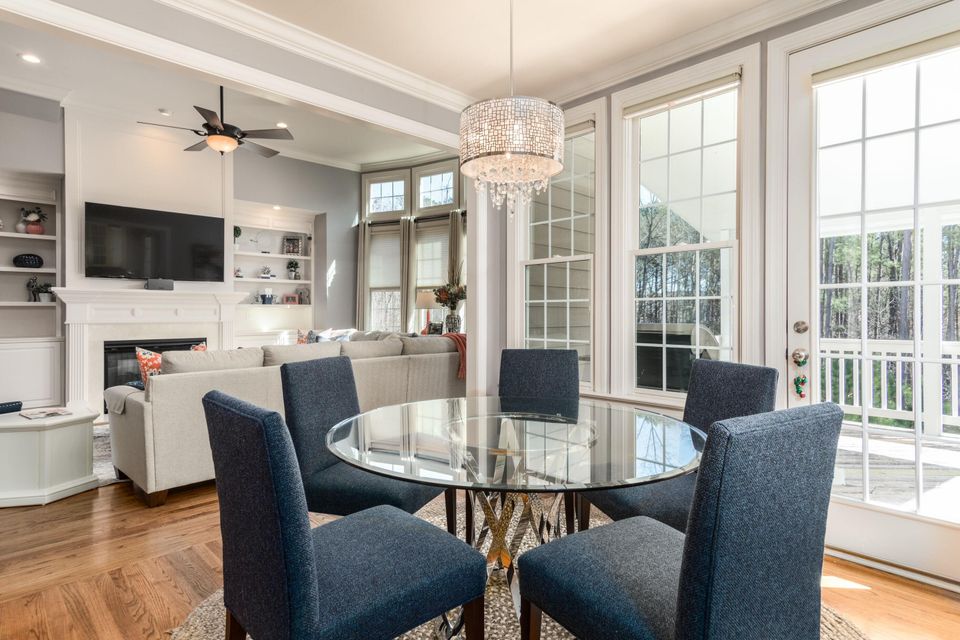 ──
Boise Aerial Drone Photography
also offers real estate aerial photography and videography for both
commercial
 and residential clients. In addition to having the capability to capture classic interior photos that are taken for every real estate listing, drone photography, and video services can help your listing stand out and catch a potential buyer's attention.

By using
drone photos and footage for real estate
, you can help buyers visualize themselves in the home through a first-person perspective walk-through video or aerial shot photography, which can highlight the layout of the neighborhood and the proximity to schools, libraries, public pools, and other amenities. Drone house photography elevates your Kuna, Idaho listing and professionalism.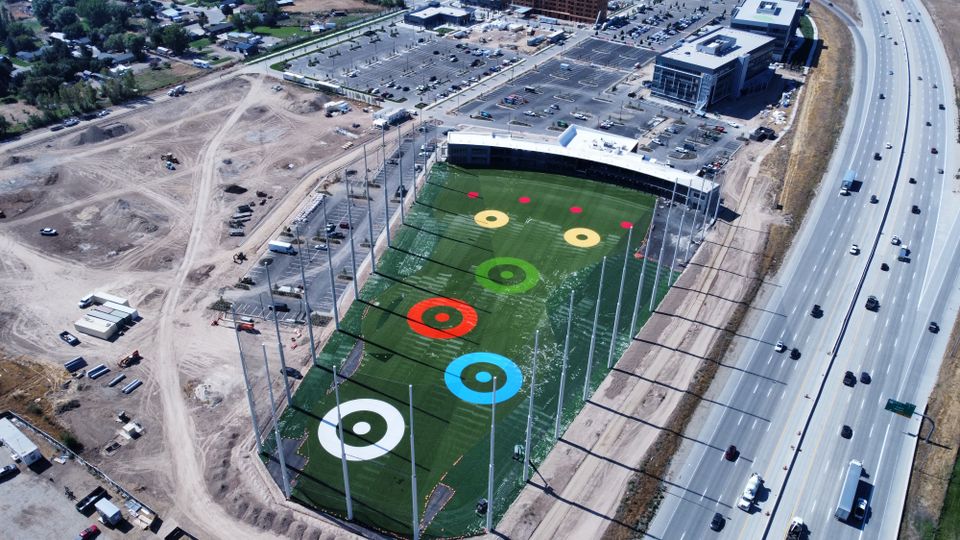 ──
From the
variety of services we offer
, drone videography services for construction comes with a number of advantages, including:
Pre-construction and planning data: Using drone services for construction prior to when construction begins can help project managers and architects create a detailed game plan for the process.
Progression tracking and quality assurance: Obtaining imaging from all directions during the construction process enables managers to quickly, efficiently, and safely examine the construction for potential problems. Aerial images can also be used to demonstrate how a construction team works for marketing or promotion purposes.
Showcasing completed projects: Aerial before-and-after comparisons are extremely dynamic, and very quickly demonstrate the skill and prowess of a construction company. Photos and videos of completed projects can also be used by the businesses that occupy such structures.
At Boise Aerial Drone Photography, we take great pride in doing an incredible job of taking your business to the next level. In an ever-changing market, bringing an increased level of professionalism through video drone services can make all the difference. We also help with building maintenance through our
rooftop inspection
 and showcase the beautiful city of Kuna through our aerial imaging services
──
It is not uncommon to use
construction drone photography
to capture a baseline prior to construction, and to use that image to preserve the past. Especially as our beautiful town continues to grow and change, aerial photographs can create a record and keep the history of Kuna as it is today. Drone services provide useful data with many applications, and we are eager to serve our friends and neighbors here in the Treasure Valley.

Regardless of the project at hand,
Boise Aerial Drone Photography
will create a custom project to match what you are looking for, including commercial and residential real estate, rooftop inspections, and construction projects.
Reach out
or call Josh at (208) 912-2963 today for a consultation, and we will work together to flesh out details to make your vision a reality. We serve Kuna, Nampa,
Mountain Home
,
Eagle
,
Caldwell
,
Meridian
, Boise, Idaho and surrounding areas.
Great Photos • Great Videos
Great Prices
Our drone photography services are more affordable than you think.
Send  a message using the form below.
🇺🇸

VETERAN OWNED BUSINESS

🇺🇸